Book Best Packers and Movers at Best Price
Lead Packers and Movers in Bangalore having a lot of experienced and all around prepared workers who can convey the moving system extremely speedy and safe. Having the administrative center in Bangalore.Lead Packers and Movers makes all kind of migration like home moving , office moving,vehicle moving and other packing and moving arrangements.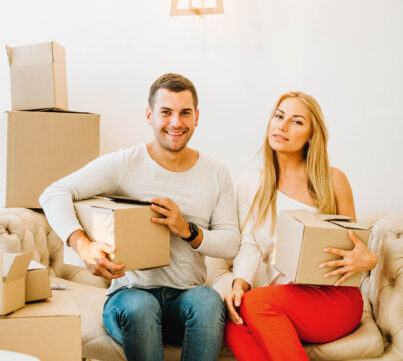 Lead Packers and Movers in Bangalore ensure that exclusively the best packing materials are acclimated pack your significant product. Further consideration is given to pack very weak things like TV, Computer, Glassware, Designer Lights, Gifts and so forth We tend to utilize fine quality bundling materials like air-gurgled sheets, water proof plastic sheets, picket and plastic containers.
Customers Chooses us

lead Packers and Movers
Customers are Satisfied

Packers and Movers